your outsourced Chief Brand Officer:
amidst a world of choices... giving your brand a reason
_____________________________________________

Thought-to-action leadership


24 years in the Corporate sector, building and nurturing brands that have stood the test of time, Manosh now ventures out to share his experience, skills and philosophy on brands that have potential but are under-leveraged.
An acknowledged 'strategy-integrator', Manosh has positioned himself as an outsourced brand custodian, an ideal resource for mid-sized companies that lack the bandwidth to nurture its most valuable asset – the brand.
He works closely with the CXO level teams, in the following areas:
Parenting:

Give birth to and/ or refine Brand I.D., Architecture, articulating the Vision, Values and Attitude statements that govern the Corporate culture
Nurturing: Guide / develop Brand Engagement Strategy & Programs; measurement metrics & processes. Also provide operation guidance
Mentoring: Employee Branding; Brand Training & Workshops for internal stake-holders; collaborating with HR in disseminating the brand-culture within; lecture circuits at select Management Institutes
SCOPE: SERVICES OFFERED
Parenting & Nurturing… the raison d'être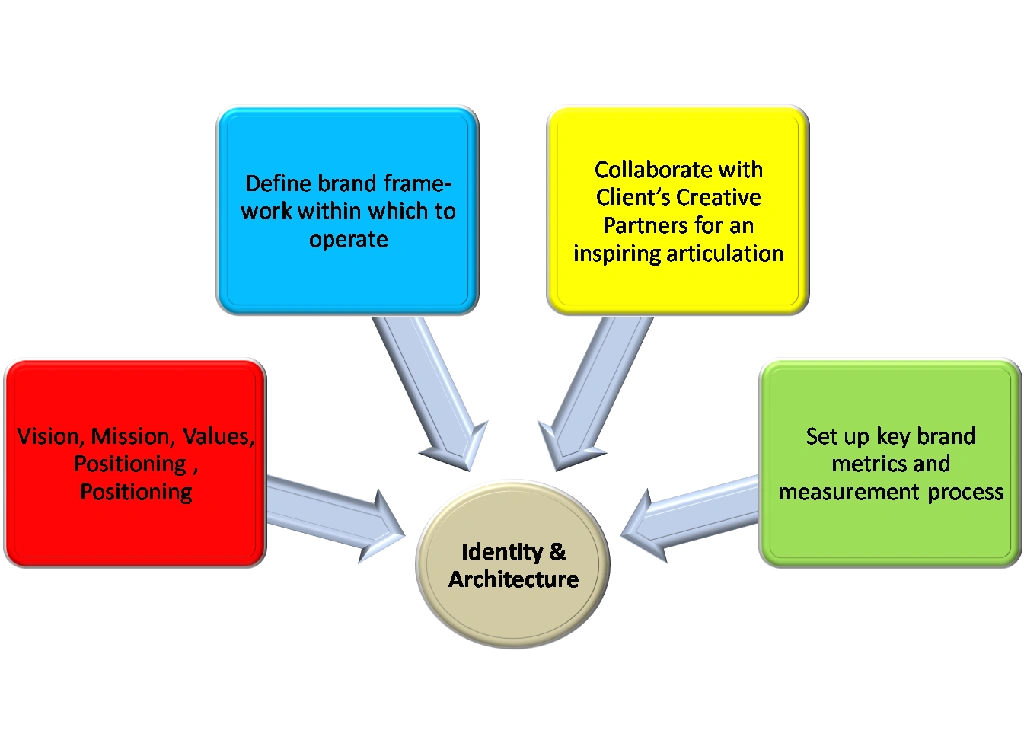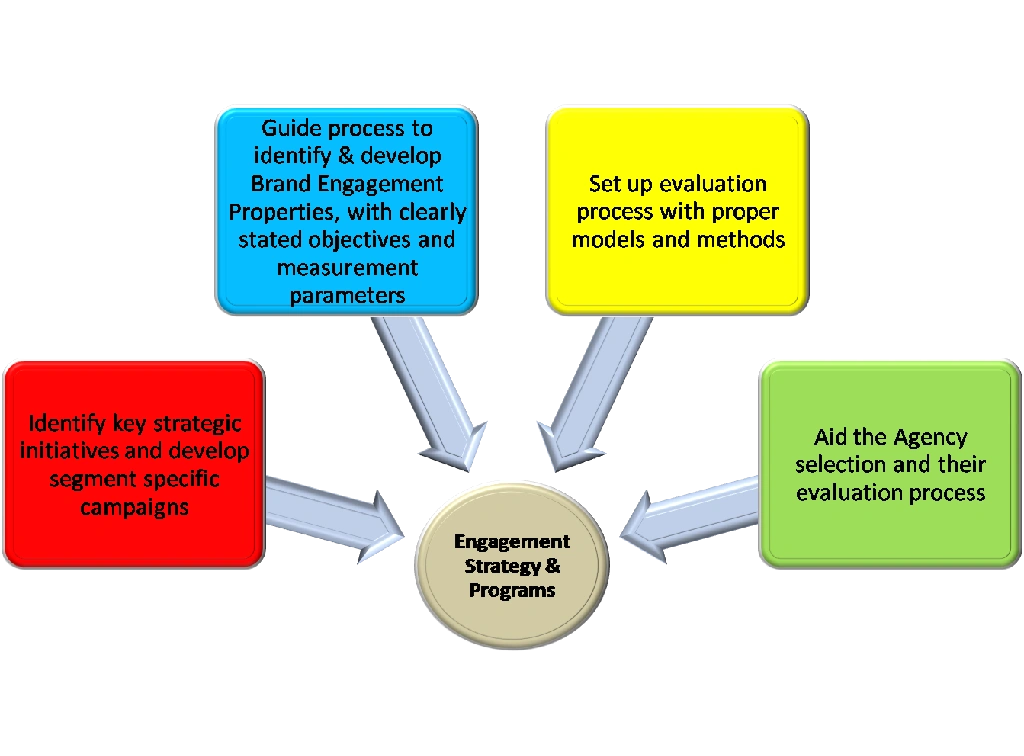 Mentoring… parenting the roots, that parents the brand
The advent of Services Marketing Triangle has made the process of brand-immersion, within an Organization, a critical mission.
Manosh has extensive experience in collaborating with HR Departments, developing Employee Engagement Programs, evolving from key HR issues.
Manosh now brings this expertise to the table: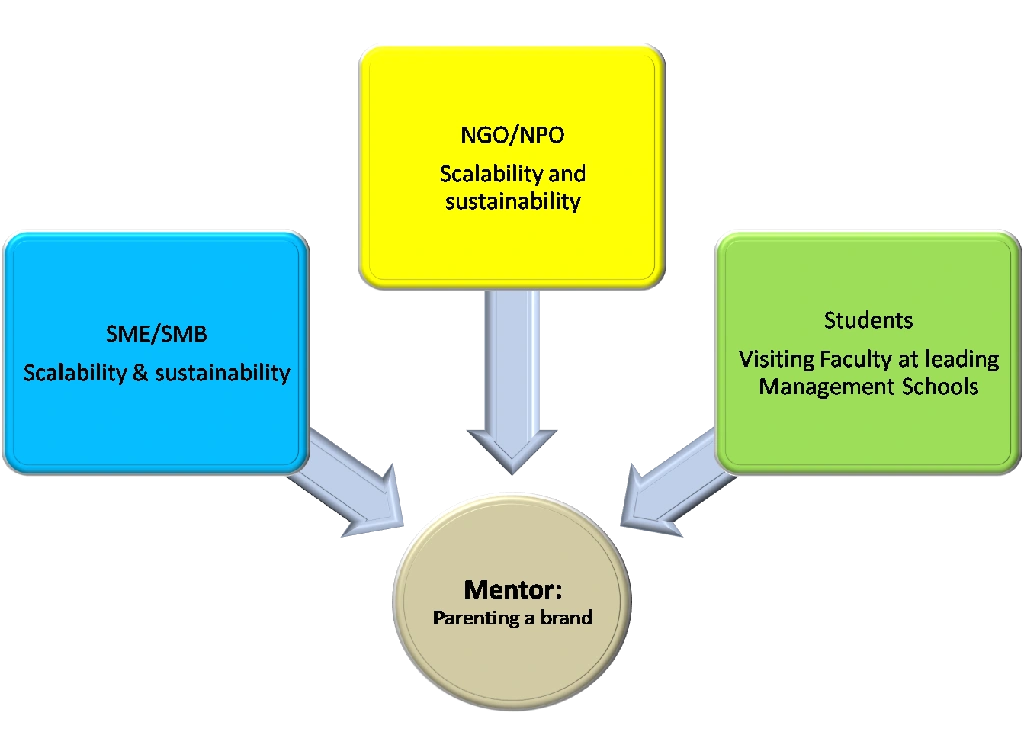 SCOPE: KEY DELIVERABLES
Member GLG Councils:
Gerson Lehrman Group (GLG) helps leading companies and investment firms learn more about current business issues by arranging interactions with members of the GLG Councils, a network of academics, scientists, industry practitioners, and other professionals worldwide.
Member of Brand Mentor panel at CARMa:
CARMa mentors ethical and potentially scalable business ideas from concept to profit through facilitating strategy, talent and risk capital.